As a result of this process that explains the main objectives of the Anywhere project, methods, tools and management approaches to reduce risk and increase resilience have been developed.
The Anywhere project has focused in developing multi-hazard decions support patforms  for operational authorities at different scales (European, national, regional, local) to enhance their response capacity, prevent economic losses and save lives when facing weather-induced emergencies. Moreover, has also developed tools for the civil society (citizens and enterprises) that trigger automatic warnings to activate self-protection plans.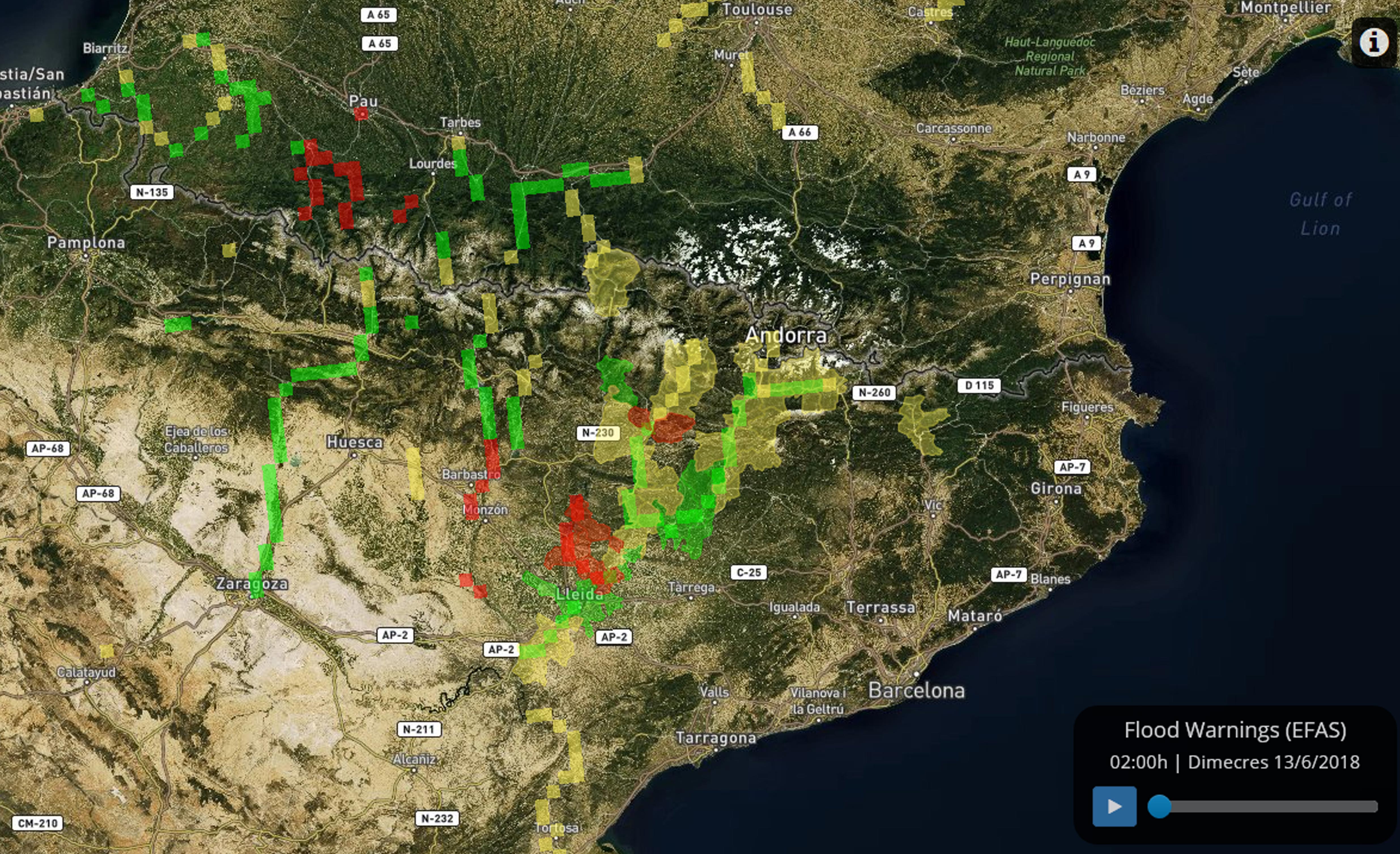 The Anywhere project moves towards a multi-hazard impact-based forecast and warning services approach that translates meteorological hazards into sector and location-specific impacts and the development of responses to mitigate those impacts.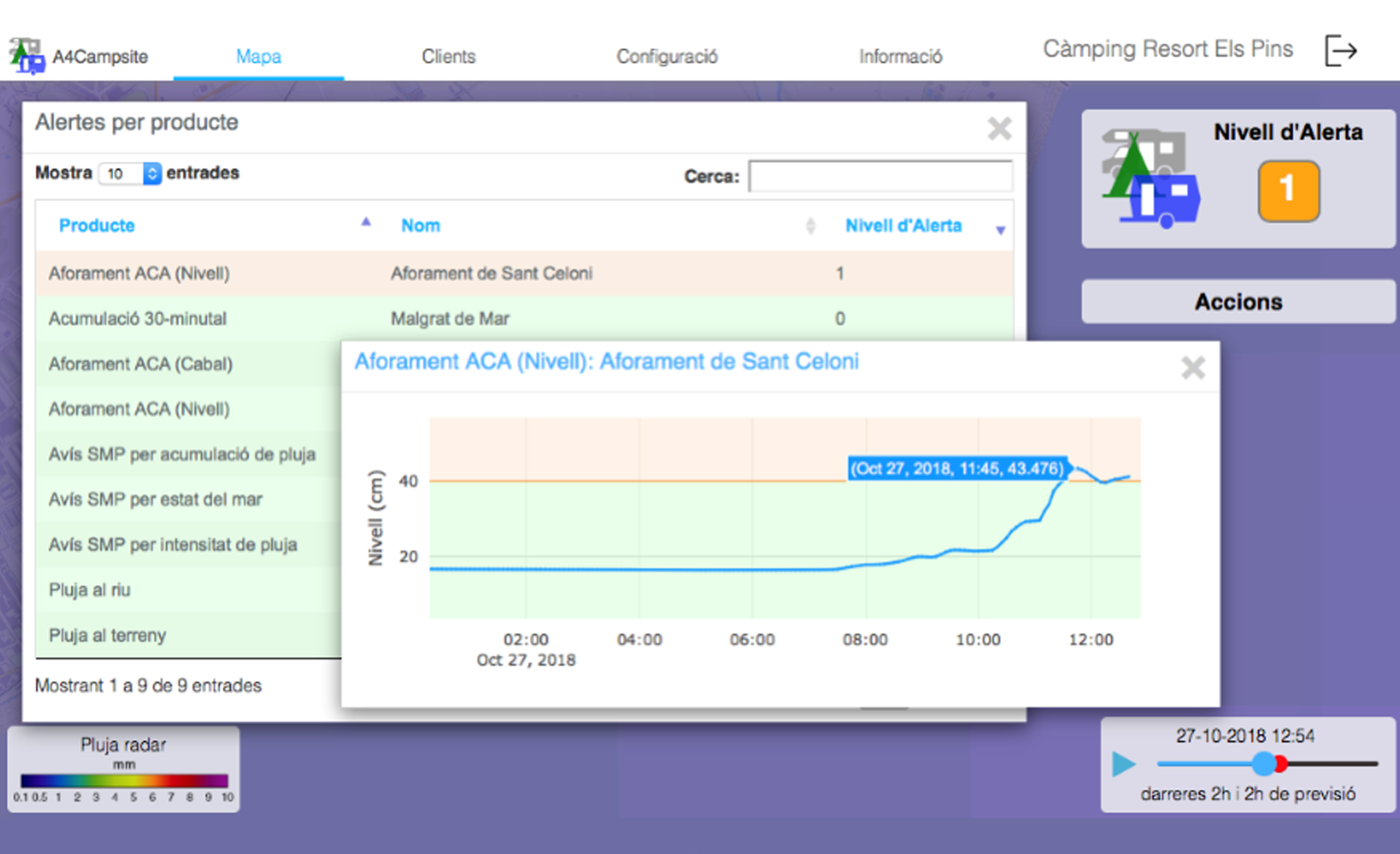 How are cutting-edge technologies made:
Transforming already existing early weather and climate forecast scientific advances into radically disruptive new informational products and services.

Integrating and analizing in real time all useful data to manage emergencies in order to improve prediction and management of disasters.

Empowering exposed responder institutions and citizens and transform emergency response from reactive to proactive.